Who never had the issue of not having enough traffic on a website? Or just having a really bad bounce rate or not enough page views/visit? Babylon Traffic solves this problem, just sending a lot of traffic bot to any website! Configure it in few minutes and improve any metrics in a snap.
With Babylon Traffic, you can modify any statistics in Google Analytics to improve it, just in few seconds. You don't have to wait months for a result that will maybe never arrives.
---
How does Babylon Traffic work?
"Babylon Traffic's Website Traffic Generator was built with simplicity in mind:
Marketers and Business owners can start sending thousands of visits to any website in just 2 minutes!"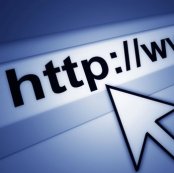 Step 1: Add the website you want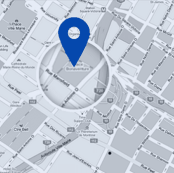 Step 2: Select the location of the visits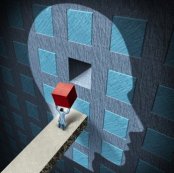 Step 3: Configure their behaviour
Boom! Thousands of visits get sent to your website automatically!
---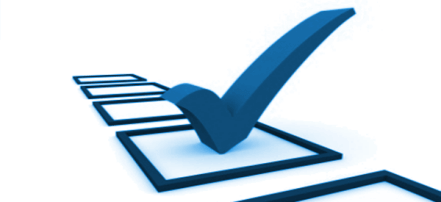 We can generate millions of impressions to any website per month! Just pick a number, we will deliver!
Our fake traffic is high quality: it's not detectable in Google Analytics! We have thousands of proxies and use more than 1,000+ user agents!
You can choose where do the visit look to come from for free: our geo-targeting feature allows you to choose between more than 200+ countries!
Our advanced behaviour control does that all the visit could be different! You can even click on a buttons or fill forms!
---
Why Signup for Babylon Traffic?
Babylon Traffic solves the biggest challenge for website owners and internet marketers: Traffic Generation. Built by marketers for marketers, Babylon Traffic's Traffic Generator Software arms you with the most powerful and easy-to-use traffic generation tool.