Fake Website Visits and Hits for Marketing Agencies
Operating a Marketing Agency is one hell of a task. You always have to be on your feet to deliver constant and steady traffic to your clients, retain their trust and more importantly, the monthly service retainer contracts. Failing to deliver unsteady results can lead to contract cancellations.
Babylon Traffic's Website Traffic Generator Software is a tool that every Marketing Agency will love. Within minutes, you can start sending an unlimited amount of traffic to one or all of your client's websites. With the super easy to use dashboard customize the schedule, location, and actions of each visitor to give a natural flow to website visitors.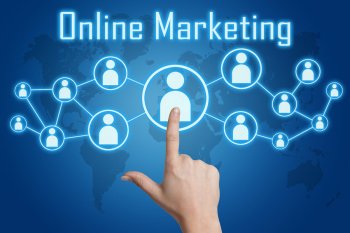 ---
How does Babylon Traffic work?
"Babylon Traffic's Website Traffic Generator was built with simplicity in mind:
Marketers and Business owners can start sending thousands of visitors to any website in just 2 minutes!"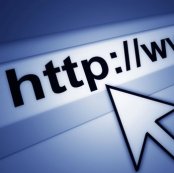 Step 1: Add the website you want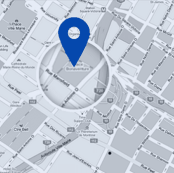 Step 2: Select the location of the visitors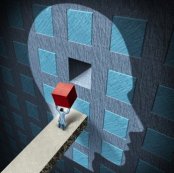 Step 3: Configure their behaviour
Boom! Thousands of visitors get sent to your website automatically!
---
Get more than just fake website visitors, impress your SEO Clients
"Hundred times cheaper than Google AdWords, Facebook, etc. 100% visible in Google Analytics!"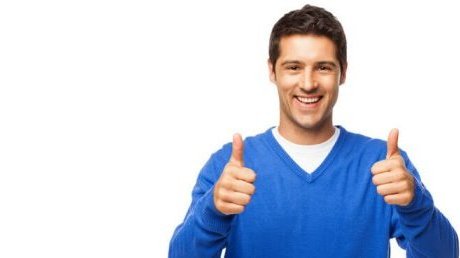 Control Link Clicks – Control when and where each visitor must click on the website, and each fake visitor will do the same.
Increase Blog Subscription – Boost your client's blog subscriptions with automatic blog sign ups. Just configure signup as the action within Babylon Traffic dashboard and see your client's blog subscriptions or contact form queries soar.
Decrease Bounce Rate – Dramatically reduce the bounce rate of your client's website with fake website visitors that stay and engage on the website. Direct the website visitor inside your web pages to decrease bounce rate and increase website's engagement metrics.
---
Why Signup for Babylon Traffic?
Babylon Traffic solves the biggest challenge for website owners and internet marketers: Traffic Generation. Built by marketers for marketers, Babylon Traffic's Traffic Generator Software arms you with the most powerful and easy-to-use traffic generation tool.