Ashley Mills
, Editor of an internet magazine
With this tool, I greatly improved my bounce rate. My advertisers are happy now.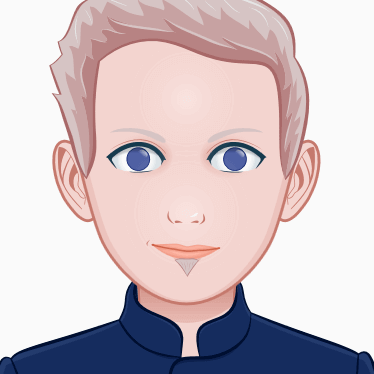 Johnnie Silver
, CEO of a marketing agency
Sometimes we just need to send a bit more traffic to our client. Babylon Traffic helps us.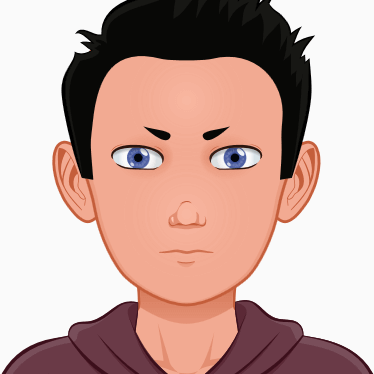 Thomas Hernandes
, SEO Freelancer
I use Babylon Traffic daily to help me improve the position of my client's website on Google.