A traffic software that gives you behaviour control over your visitor
That's right, Babylon Traffic Generation Software doesn't just drive traffic to your website, it lets you dictate the terms of engagement too.
You want the visitor to scroll through your website – you have it, you want the visitor to click links – you have that too. In short, there are endless possibilities of how you can control the end to end behavior of your visitors.
And you have this only with Babylon Traffic!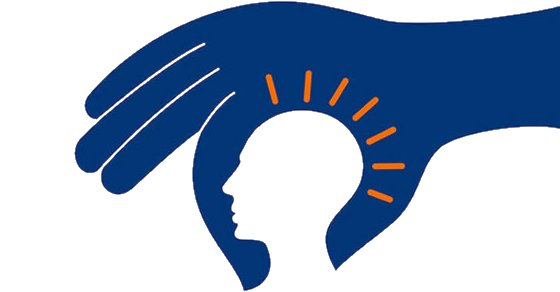 ---
Website Visitor Actions all business owners and SEO Agencies will love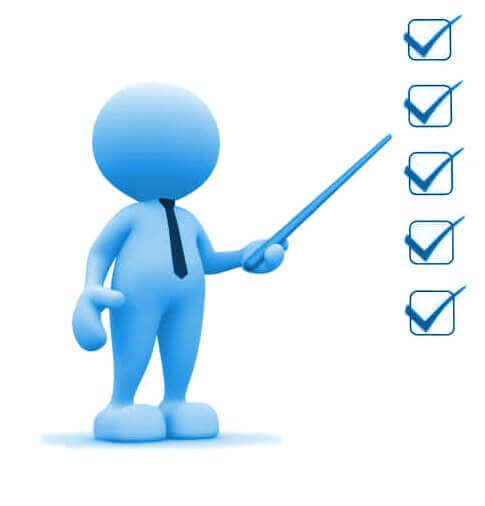 Click on any link on a webpage – Get each visitor to click a specific link on your or your client's web page.
Click on any link within an iframe – Have iframe on your website? No worries, Babylon Traffic will ensure each user clicks any element or link in an iframe too.
Select the time and date when the visitor should come in – Increase engagement on the day or time you want to. Get engagement on a specific time of the day.
Select the location of the visitor – Do you want a visitor from a specific location? With Babylon Traffic you can bring traffic from more than 40 countries.
Get forms signed up by the visitors – Generate leads, receive queries or increase your blog subscriptions, everything is possible with Babylon Traffic.
Make them scroll and browse through the website – Increase engagement rate of your website by making each user scroll through the website.
---
Why Signup for Babylon Traffic?
Babylon Traffic solves the biggest challenge for website owners and internet marketers: Traffic Generation. Built by marketers for marketers, Babylon Traffic's Traffic Generator Software arms you with the most powerful and easy-to-use traffic generation tool.